%@LANGUAGE="JAVASCRIPT" CODEPAGE="1252"%>
Visit the whole site at: http://borg20011.tripod.com/borg_link_o_rama.htm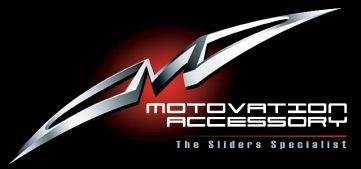 E-mail your inquiries to:
Or: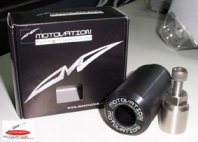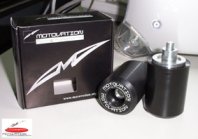 Click here to go back to products testing list.
Here are precisions concerning their products.
Customer service:
Main guy: Alvin Choong.
They now have a U.S. distributor,so all you have to do is e-mail your request,
pay with Paypal or credit card then wait for the world`s best sliders!
Products:
Frame sliders, swingarm sliders, stainless bar ends, double-bubbles, engine covers, flashers and more!
Construction:
Only the best materials for the application.
Happiness factor:
I just hope I dont have to find out!
LINK TO MOTOVATION